Making pecan pie can be a persnickity job. It always takes longer than the recipe states for the filling to set. And it so aggravating when the nuts and crust burn before the filling sets!
Well, no more persnickity pecan pie! I am about to share with you the super secret foolproof tip for perfect pecan pie.
Warm the filling in a saucepan before pouring into the crust!
This allows less baking time because the filling is already hot when it goes into the oven. So no more burnt nuts/crust!
Isn't that absolutely amazing?!
*While tossed bouquets and accolades to my brilliance are always welcome, I must confess that I discovered this tip in a magazine years ago.
Lesa's Current Favorite Pecan Pie Recipe
ingredients
one refrigerated pie crust (dust both sides with flour like the box says to do for a high sugar pie, fit into 9 inch piepan, fold edges under and crimp. )
1/4 firmly packed light brown sugar
enough coarsely chopped pecans or pecan halves to generously cover pie
Steps
2. whisk together eggs and next six ingredients in a saucepan over low to medium heat until butter is melted and all ingredients are well blended (don't have to stir constantly but keep an eye on it)
**Beginning cooks: Don't scramble the eggs! Incorporate the eggs before the mixture gets too warm to avoid curdles
3. pour into prepared piecrust
4. sprinkle pecans on filling
5. bake for 35-45 minutes till filling is set. If it jiggles like jello, it is not set yet.
I so wish I had known the super secret tip back in my teen years. That Dear Abby Pecan Pie recipe used to give me fits!

Try this super but not so secret anymore tip with your favorite pecan pie recipe or with my recipe above.
Let me know how it turns out.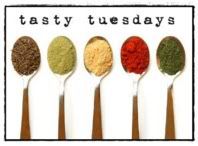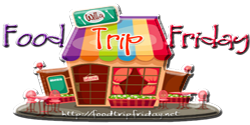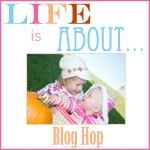 Pin It