Nothing better than a cuppa to make a winter day more cozy. And to make it cheerful as well?
A happy yellow cup.
And tea from Hawaii.
Isn't the packaging beautiful? Takes me away to one of my favorite places on earth. Blue ocean, fragrant flowers, fresh fruit, warm sun, balmy breezes... mmm...

okay, okay, I'm back.
My sweet grown up baby brother sent this tea to me.
Love. Love. Love.
The gift and the giver.
Do certain colors brighten up your dreary winter days? What happy warm place do you drift off to on a cold winter day? Please share.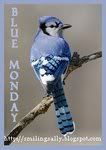 Also, linking to
Ruby Tuesday 2
. The RT button wouldn't work for some reason.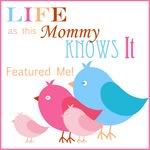 Pin It