Love the mixed red and blue china patterns. Adds a bit of whimsy to the soup eating experience, don't you think.

This beautiful bowl of comfort is from the Hong Kong Restaurant, an off the beaten path joint, in Ft. Smith, Arkansas.
My little boy and I split this big bowl for a light lunch on a busy Christmas shopping day in December. The day was just chilly enough for this soup to perfectly hit the spot and tide us until the next treat--- handmade ice cream from the Mexican ice cream factory. Yes, the day was also just warm enough for ice cream and we do like our dining to be multi-cultural.
The Mexican ice cream factory will be featured in a future foodie post-- It is ah-mazing so be prepared to swoon.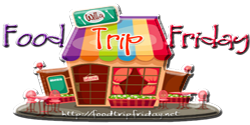 Ruby Tuesday 2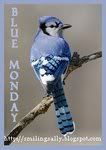 Pin It